Services
As you move from one stage of life to the next, your situation changes as does your financial needs. Our services reflect those lifetime milestone and help you plan for you and your loved ones' futures.
It is important to take professional advice before making any decision relating to your personal finances. Information within this newsletter is based on our current understanding of taxation and can be subject to change in future. It does not provide individual tailored investment advice and is for guidance only. Some rules may vary in different parts of the UK; please ask for details. We cannot assume legal liability for any errors or omissions it might contain. Levels and bases of, and reliefs from taxation, are those currently applying or proposed and are subject to change; their value depends on the individual circumstances of the investor.
The value of investments can go down as well as up and you may not get back the full amount you invested. The past is not a guide to future performance and past performance may not necessarily be repeated. If you withdraw from an investment in the early years, you may not get back the full amount you invested. Changes in the rates of exchange may have an adverse effect on the value or price of an investment in sterling terms if it is denominated in a foreign currency.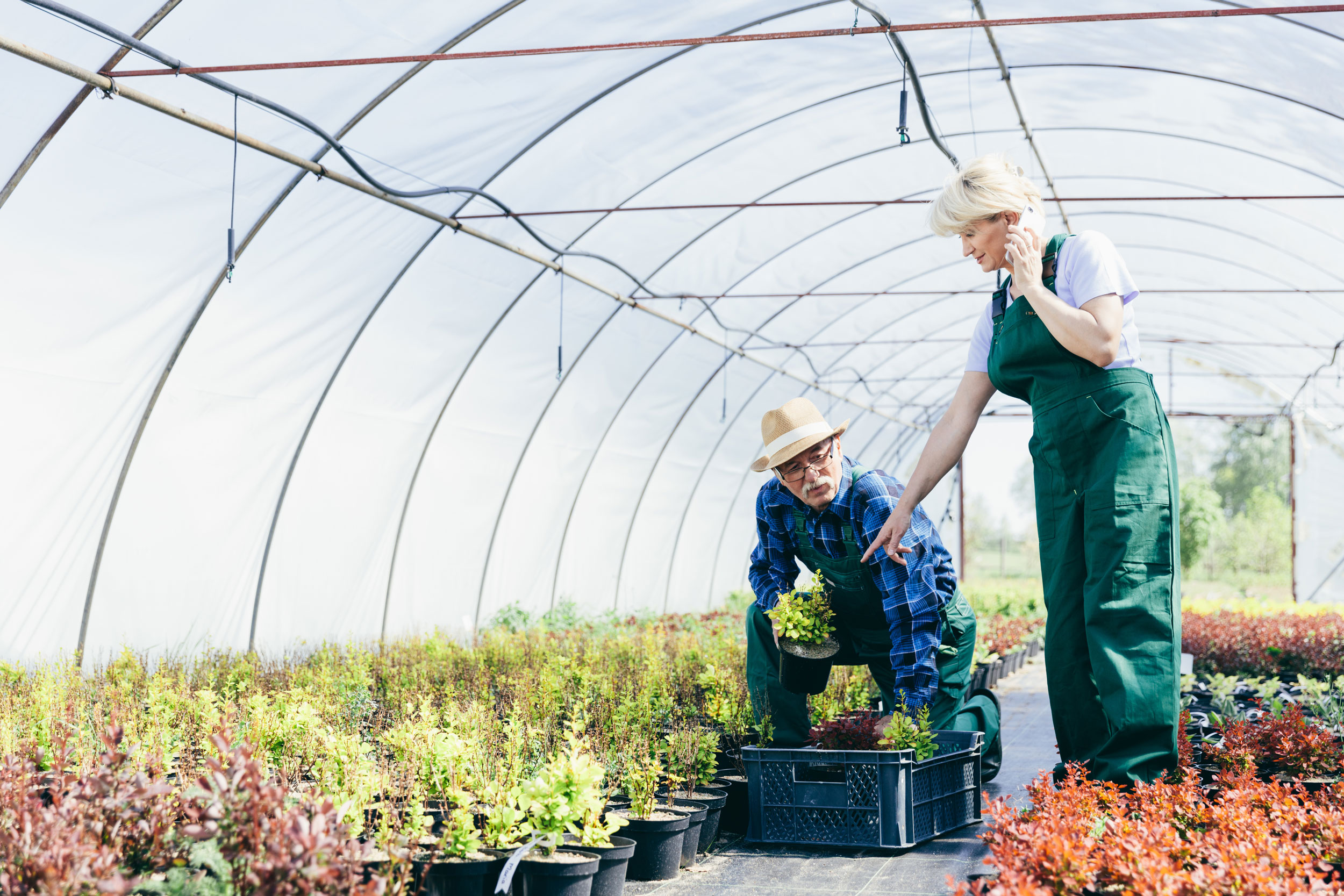 From a Senior Associate Lawyer
"For so long I had neglected my personal financial affairs. I lost faith with the people who could help me and with the industry. I knew I was being negligent to me and my family, but equally I felt my next step had to be the right one, otherwise I would have been back to the same position; I would have then been more sorry. I am so pleased that you have taken control and directed me well. I feel very comfortable. For this I thank you."
Let's realise the dream together
Making your dream a reality with Third Age Financial Planning