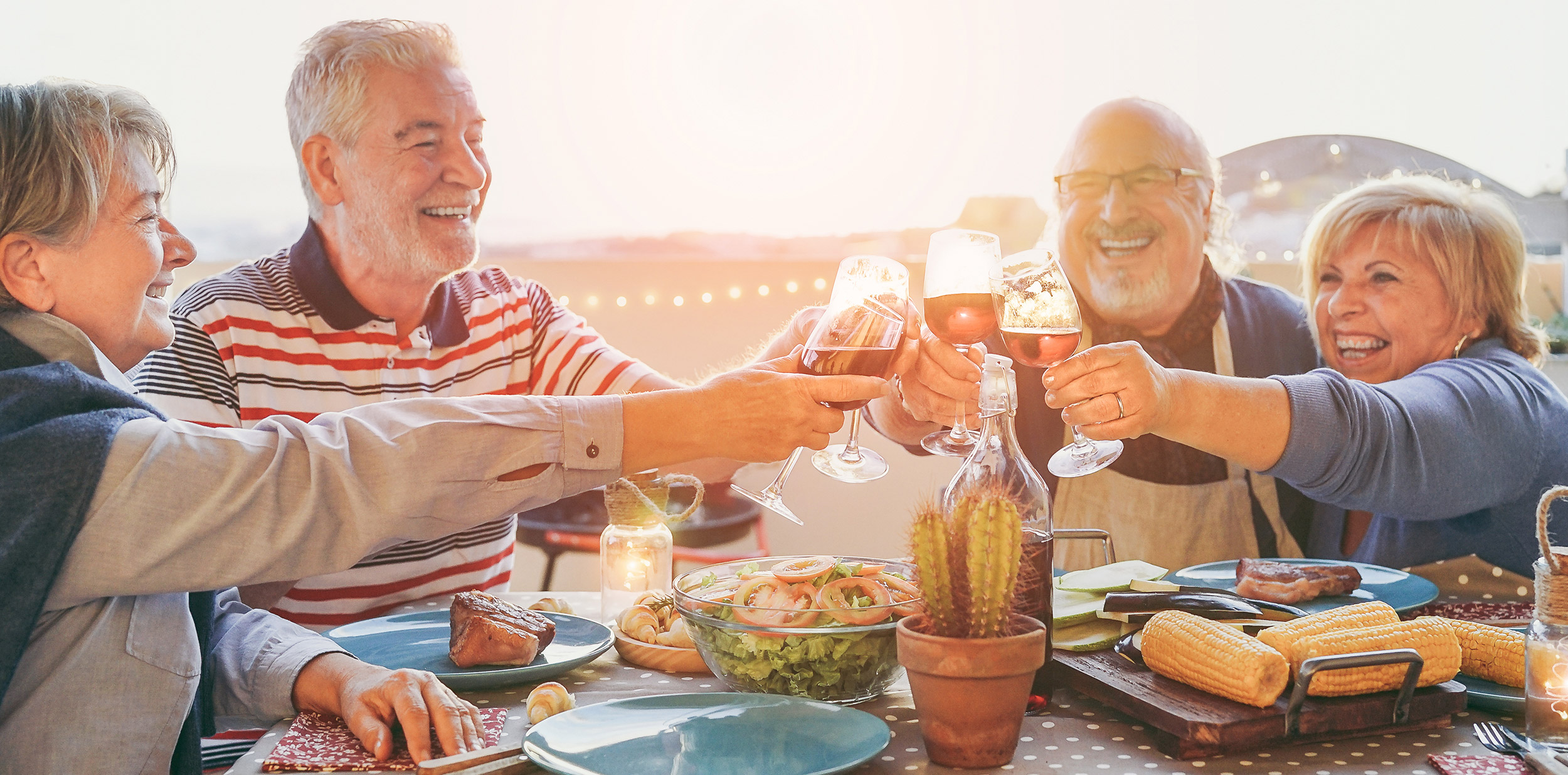 The Third Age of Life provides us with the opportunity to realise and live our dreams. Have you ever dared to dream? What is it that you really would like to do in your life and thought that it was unrealistic to even contemplate it? Would you like to run a new venture, travel the world, build your own dream home?
Financial Wellbeing provides the key that opens the door to your dreams.
Corfe Wealth Management is one of the new breed of financial advisers who are challenging the mean of retirement. That's why we ask and encourage you to dare to dream.
Our sole focus is on you and creating a financial plan that will help you to realise your dreams, helping and guiding you to make them a reality.
Please contact us now to arrange your own initial consultation which is entirely at our expense.